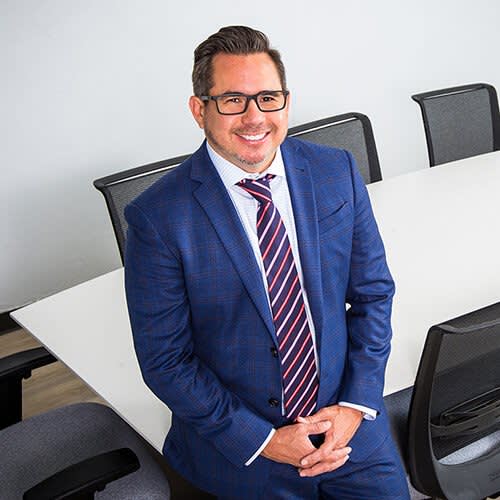 Mark Grover
Attorney
The Grover Law Firm offers clients the best of both worlds. He is an attorney with extensive legal expertise, knowledge, and experience combined with the personal attention and focus that only a small, hardworking firm can provide. Attorney Mark Grover specializes in traffic and DUI/DWI defense, Personal Injury litigation, and criminal defense. He also supports small business clients with expert legal counsel and direction in the areas of business formation, contracts, acquisitions, and other litigation issues.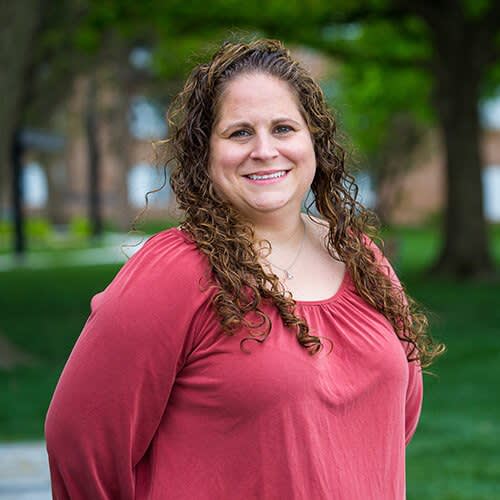 Jodi Danziger
Office Manager, Paralegal, Social Media Manager
Jodi has been working at the Grover Law Firm for 10 years (she not so secretly runs the operation)! Jodi's job duties include office manager, client relations, as well as social media director. She grew up in St Louis and graduated from the University of Kansas. In addition to her tasks at the law office, she also sells Residential Real Estate. She likes to keep busy. In her free time, you can find her working out, playing with her two westies, Abby and Lulu, cheering on her Jayhawks, or hanging with her friends and their kids.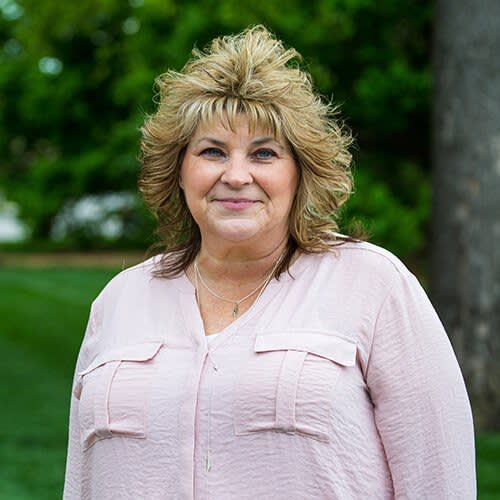 Patricia Dixon
Paralegal - Personal Injury
My name is Patricia Dixon and I'm paralegal at Grover Law Firm focused exclusively on personal injury cases. I was born and raised in Kansas City, graduated from Turner High School where I met my husband, Richard. We have been married for over 27 years and live in Stilwell, Kansas where we have raised our kids Austin 22, and Autumn 18. Austin is attending Johnson County Community College at this time and Autumn will be leaving this fall for the University of Iowa. The thing I love most in life is spending time with my family. We love watching and attending the Chiefs and Royal games.
I was very fortunate to be a stay-at-home mom and was very involved with both kid's elementary school years. I wouldn't change that for anything. Since I hadn't been in the workforce for over 15 years raising my kids, I was very fortunate that Mark took a chance on me and gave me the opportunity to work for his law firm. I have learned so much from both Mark and Jodi and can't believe I've been here for almost 5 years working on personal injuries with the law firm.