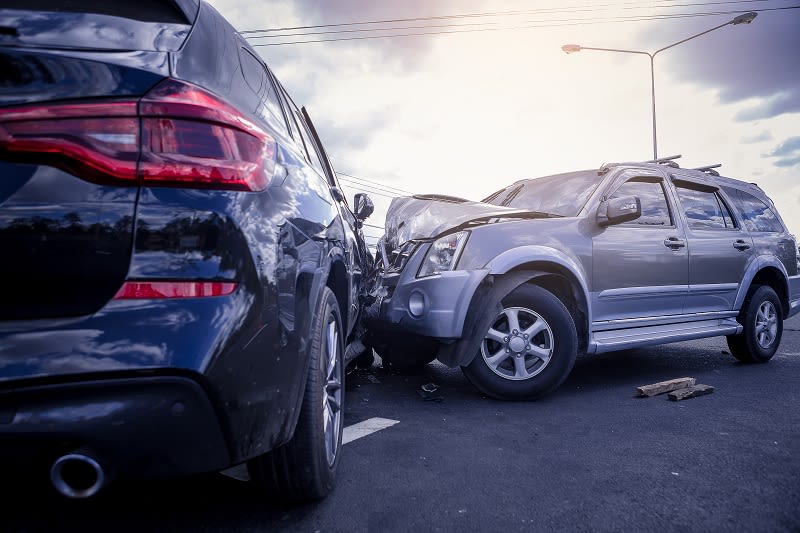 Yes You Need a Car Accident Lawyer
---
Do I need a car accident lawyer? Well let's rewind a bit. You are driving down the road, headed to your destination and then BOOM! There has been an accident. Out of the blue and completely unexpected, your trip to the grocery store has just turned into a nightmare. On impulse, you jump out of your car and immediately began to access the damage to your vehicle. "Where did that car come from? Why didn't they stop?'' are all immediate thoughts rushing to your head. Shortly after, the person who caused the collision, has now exited their vehicle and demands to know what were you thinking?

Get a car accident lawyer!

Each year, numerous amounts of individuals and families are affected by car accidents. Majority of these passengers are left with the grueling aftermath of medical expenses, physical and emotional hardships and other financial concerns when they were at no fault. In these instances, there may be an opportunity to seek compensation from a car accident lawyer. You're going to need some help.

Grover Law Kansas City provides a car accident lawyer with expertise knowledge involving car accidents in the greater Kansas City area but not limited to Lees Summit, Blue Springs, Overland Park, Lenexa, Shawnee and other surrounding cities. Grover Law KC are beneficial to those seeking compensation for their damages. They are a team dedicated to helping those who have been affected by an accident in Missouri and Kansas.

The first step to take after an accident is to call the police and collect any names of witnesses who saw the accident. Next, you want to seek medical attention regardless of if your injuries seem minor or severe. These two first steps can be very crucial and help build your personal injury case should you want reimbursements for your injuries. Throughout your recovery, keep track of all medical professionals who you have seen including outpatient treatment centers.

If you have been a victim of a car collision and seeking a car accident lawyer, don't hesitate to contact 913-914-9745 for your free consultation today!