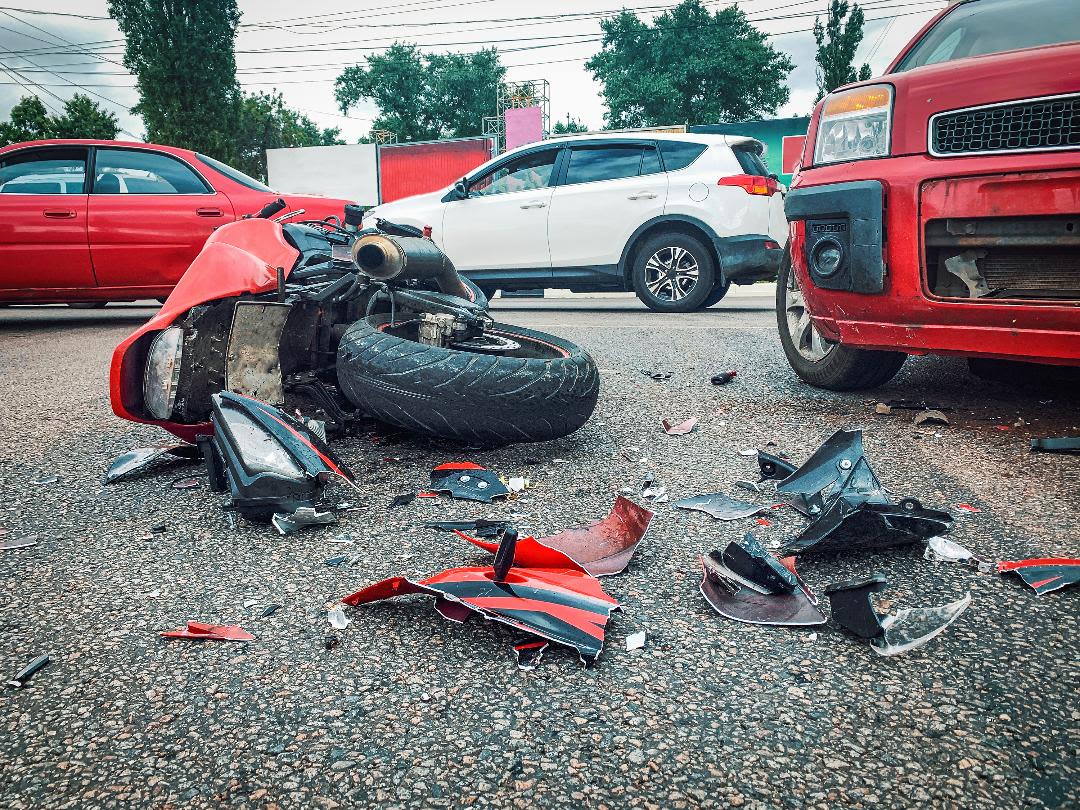 Finding the Right Motorcycle Accident Lawyer
---
Seeking the help of an experienced motorcycle accident lawyer becomes essential to ensure your rights are protected and you receive the compensation you deserve after being involved in a collision. Motorcycle accidents can be devastating, resulting in serious injuries and substantial financial losses. Finding the right attorney to represent your case can seem daunting, given the countless options available. It requires careful research, thoughtful consideration, and trust in your instincts. Before beginning your search for a trusted attorney, here are a few things to consider.

There are several different causes of motorcycle accidents. They include a driver changing lanes, being T-boned, rear-ended, distracted driving, and head-on collisions. These types of motorcycle accidents can be critical and cause many different and even life-threatening injuries. Insurance companies will try to avoid paying you or pay you as little as possible. And to make matters worse, insurance companies often treat bikers worse than other drivers due to stereotypes or biases against bikers even though you may have done nothing wrong. A motorcycle accident lawyer can represent your interests and negotiate with insurance companies on your behalf. They can handle all communication and paperwork, ensuring your rights are protected and you receive fair compensation for your injuries, damages, and lost wages.

Reputation matters. Look for reviews and testimonials from previous clients to get an idea of their reputation and see for yourself if they have a high success rate. In the digital age, online reviews and testimonials can offer valuable insights into the reputation and competence of potential lawyers.

At Grover Law Firm, our expertise, and knowledge of motorcycle accidents in the greater Kansas City area, including Lees Summit, Blue Springs, Overland Park, and other surrounding cities, benefit those seeking compensation for their damages. We are a team dedicated to helping those affected by an accident in Missouri and Kansas. Contact us today at 913-914-9745 to schedule your free consultation and get the compensation you deserve.