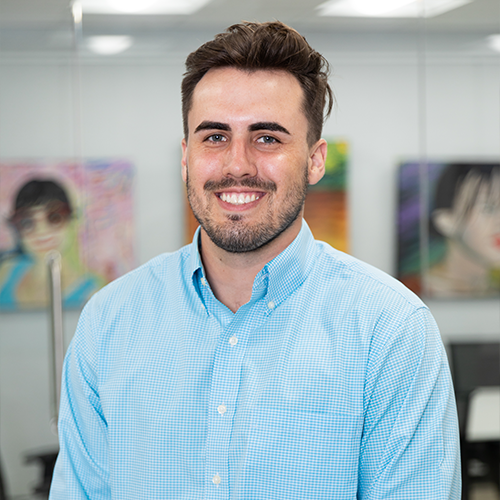 My name is Braydn Monhollon and I am one of the Law Clerk's at Grover Law. My duties include almost all practice areas and aspects at the firm! I assist in requesting records, drafting various legal documents, speaking to clients, and running the social media accounts.
I am a 3L at the University of Kansas School of Law. At KU Law I am involved in numerous student organizations: Native American Law Student Association (NALSA), Black Law Student Association (BLSA), Energy & Environmental Law Society (EELS), and the Student Bar Association (SBA). My favorite courses so far have been The Project for Innocence, NNALSA Moot Court Competition, and Mock Trial Competition.
Outside of law school I enjoy exercising, reading, cooking, and spending time with my friends. I am also an avid Sporting KC fan and love to attend games whenever I can.