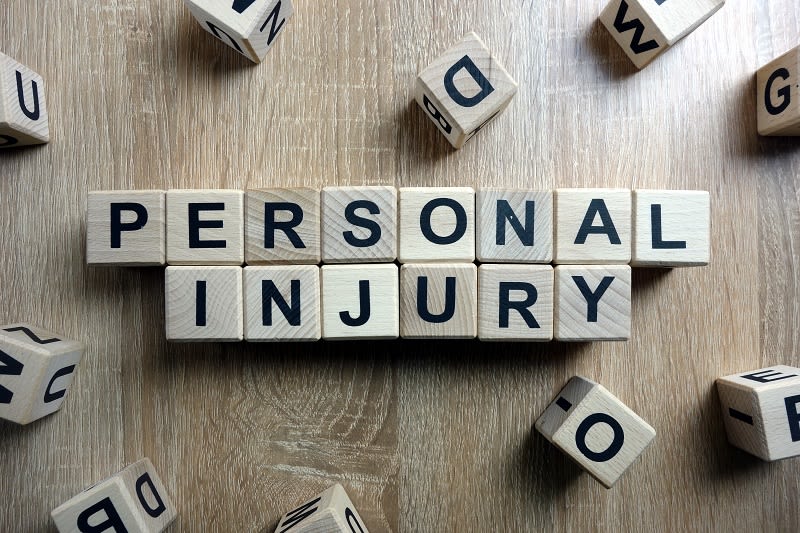 Why You Need a Personal Injury Lawyer

---
You need a personal injury lawyer if you have ever been the victim of an injury caused by another person's negligence or entity. Or, perhaps the injury you received was by your own fault and you are seeking compensation, you still need a personal injury lawyer.

A personal injury lawyer is a lawyer who provides legal counsel to individuals who have been injured both physically or psychologically as a result of carelessness by another party, company, organization or even themselves. With the help of a personal injury lawyer, you can pursue compensation for your injuries and receive payment for your medical bills, loss of wages, pain and suffering and so much more.

At Grover Law KC, you can be certain that these professionals will help relieve you of the stress, frustration and any uncertainty you may be feeling in regard to what next steps to take after your unfortunate incident. By providing expert legal services in situations dealing with car accidents, medical malpractice and premises liability just to name a few, you can rest assured that you will have someone in your corner fighting for YOU and making sure that you will receive compensation for your tragedy. A personal injury lawyer is necessary. No one ever expects an accident to happen. You don't anticipate losing your employment or your stability. Fighting for your livelihood. And in the event that it does, you don't want to be caught figuring it out or putting the pieces back together by yourself.

Long story short, don't get caught in a legal rut. You need a personal injury lawyer to fight your battle. A voice to the otherwise voiceless. Someone who has your best interest at heart and will go the extra mile to ensure that this mishap does not define or determine your future. Servicing the entire Kansas City area community along with Blue Springs, Independence, Liberty, Lees Summit, Overland Park, Leawood, Shawnee and Lenexa, Grover Law Kansas City has got you covered.

If you've been victim of an unforeseen or yes even a foreseen accident waiting to happen, contact Grover Law Firm KC for your free consultation today!