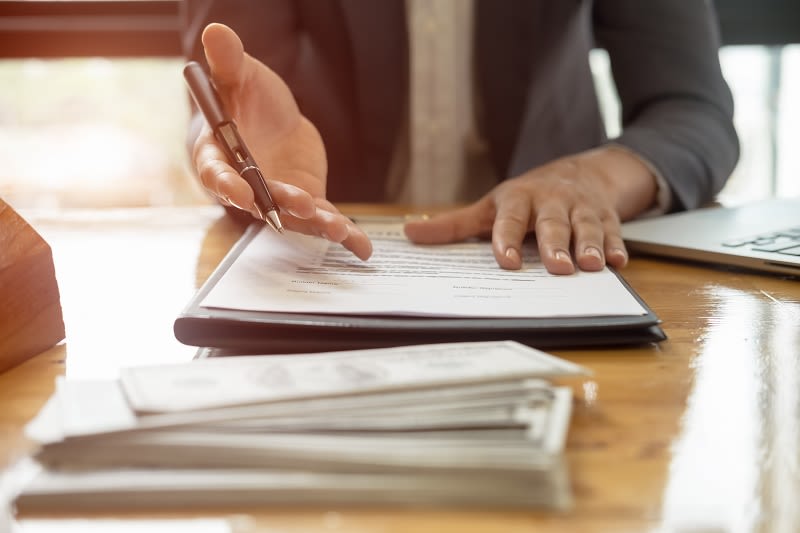 What Kind of Attorney Do I need After a Car accident?
May 10, 2023
It is important to seek the help of a car accident attorney if you have been involved in a car accident. Car accidents can be traumatic experiences, resulting in physical injuries, emotional distress, and financial losses, but you don't have to figure all of this out alone. A car accident attorney can help you navigate the legal system and protect your rights.

Key reasons why you should hire a car accident attorney:
Legal Expertise: Car accident attorneys are well-versed in the legal system and can provide you with the guidance and advice you need to navigate your case. They understand the intricacies of personal injury law and can help you understand your legal rights.

Compensation: Car accident attorneys can help you obtain compensation for your losses, including medical expenses, lost wages, and pain and suffering. They can negotiate with insurance companies and help you obtain a fair settlement.

Investigative Skills: Car accident attorneys have the skills and resources to investigate the accident and gather evidence to support your case. They can work with accident reconstruction experts, gather witness statements, and review medical records to build a strong case.

Peace of Mind: Dealing with the aftermath of a car accident can be overwhelming, especially if you are dealing with injuries and financial losses. Hiring a car accident attorney can give you peace of mind and allow you to focus on your recovery.
When choosing a car accident attorney, look for someone who has experience handling similar cases, a track record of success, and who is willing to work with you to understand your unique situation. At Grover Law Firm LLC, you can rest assured you're in the hands of a team that truly cares about your success. We proudly represent injured individuals in Kansas City, Overland Park, Independence, Shawnee, Liberty, Olathe, and the entire Kansas City area. With the help of a skilled car accident attorney, you can obtain the compensation you deserve and move on from this difficult experience.
Contact the Grover Law Firm today at 913-432-1000 to schedule your free consultation!