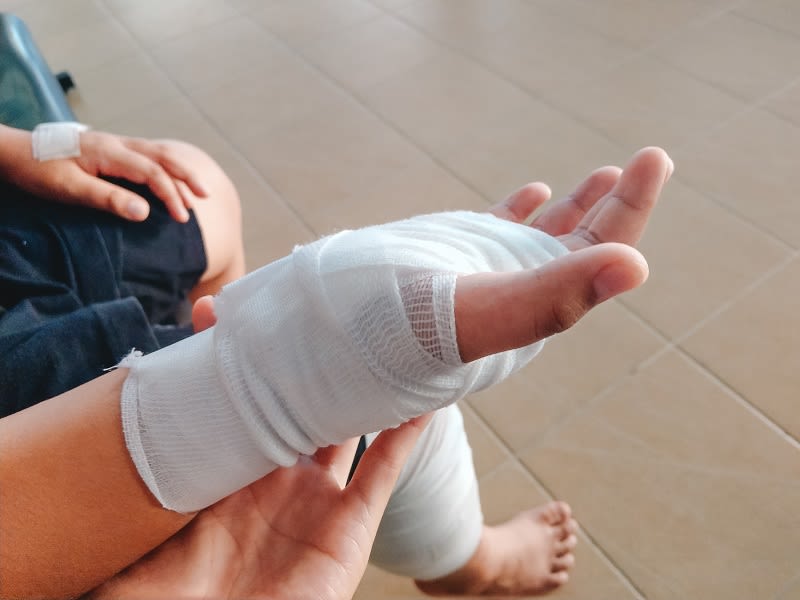 How to Choose a Personal Injury Attorney

---
You should consider getting a personal injury attorney if you've been injured due to the negligence or wrongdoing of someone else. You may be entitled to compensation for your injuries and other damages. To protect your rights and strengthen your chances of receiving fair compensation, it's crucial to choose the right personal injury attorney to represent you. But with so many options out there whether you come across an advertisement on tv or see a billboard, how do you know which lawyer is the best fit for your needs?

When choosing a personal injury attorney, there are a few things you should keep in the front of your mind. The first thing you should want to know is, if they truly know what they are doing? You want someone who specializes in personal injury law and has accomplished much success handling cases similar to yours.

Reputation matters. Look for reviews and testimonials from previous clients to get an idea of their reputation and see for yourself if they have a high success rate.

Communication and availability are major to consider as well. Communication is key in any legal case. Choose a personal injury attorney who communicates clearly and promptly, and who is accessible and available to answer your questions and address any concerns you may have. The last thing you want to deal with while you are all banged and bruised up is someone who constantly gives you the run around. Time is money!

At Grover Law Firm LLC, we have been fighting for the rights of injured individuals throughout the Kansas and Missouri areas for over a decade. Proudly serving and acting as a personal injury attorney for those living in Raytown, Gladstone, Liberty, Overland Park and Mission Hills to give you an idea, we always deliver fearless representation in the face of adversity, have extensive experience and a track record of success, and we truly care about our clients. We are no stranger to handling cases involving car accidents, slip and falls, medical malpractice, wrongful death and much more. Contact us today at 913-914-9745 to get the legal representation you need in order to win your personal injury case.