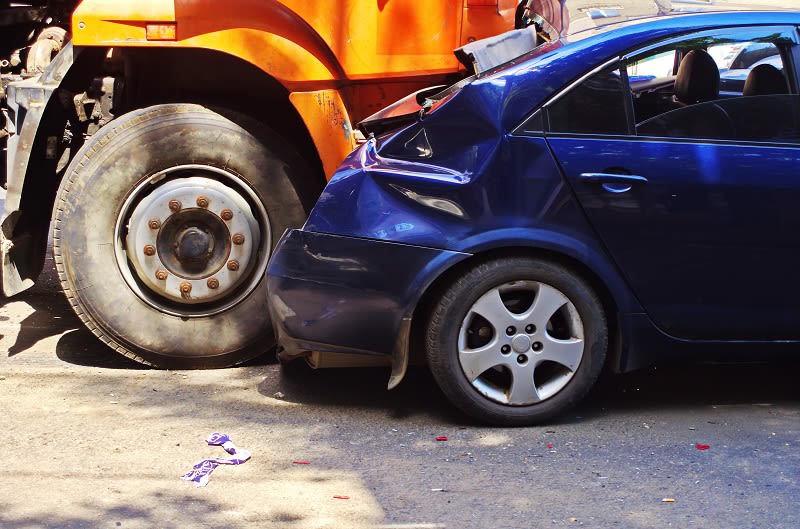 How Can a Truck Accident Attorney Help
---
If you've been involved in a truck accident, hiring a skilled truck accident attorney is vital to protect your rights and pursue the compensation you deserve. Their in-depth knowledge, investigative expertise, negotiation skills, and courtroom representation can make a significant difference in the outcome of your case. By seeking legal guidance, you can focus on your recovery while knowing that a dedicated professional is working tirelessly to fight for justice on your behalf.

Accidents involving commercial trucks can be devastating, often resulting in severe injuries, property damage, and emotional trauma. A collision with a truck, semi, or 18-wheeler is far more dangerous than any other vehicle. When fully loaded, these massive trucks can weigh up to 80,000 pounds compared to an average car weighing around 4,000 pounds. Understanding your legal rights after being in one of these accidents is essential. Hire a truck accident attorney.

Determining liability in a truck accident can be complex, as multiple parties may share responsibility. A truck accident attorney will thoroughly assess the accident's circumstances to identify the parties at fault. This may include the truck driver, trucking company, vehicle manufacturers, maintenance providers, or government entities responsible for road maintenance. By accurately determining liability, your attorney can pursue legal action against the appropriate parties to maximize your chances of receiving fair compensation.

At Grover Law KC, we connect you to a truck accident attorney with expertise and knowledge involving truck accidents in the greater Kansas City area. Serving residents in Lees Summit, Blue Springs, Overland Park, Lenexa, Shawnee, and other surrounding cities, Grover Law is beneficial to those seeking compensation for their damages. Don't hesitate to call us if you or a loved one have been involved in a truck accident. Contact the Grover Law Firm LLC at 913-432-1000 to schedule your free consultation today!