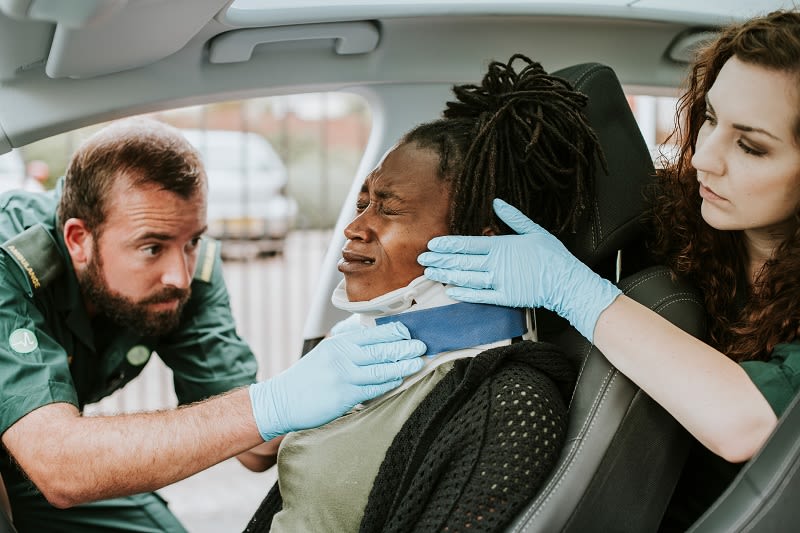 How a Personal Injury Lawyer Can Help Those Injured While Driving for Ride-Sharing Companies
---
You should seek a personal injury lawyer if you have been injured while driving for a ride-share company. The rapid growth of ride-sharing companies like Lyft, Uber, and others has revolutionized travel. However, as the number of ride-share drivers on the road increases, so does the potential for accidents and injuries. A personal injury lawyer can assist you in fighting for your rights and obtaining the compensation you are entitled to.

Ride-sharing companies typically provide driver insurance coverage, but the coverage can be complex and depend on specific circumstances. A knowledgeable personal injury lawyer will deeply understand the insurance policies offered by ride-sharing companies and how they apply to different situations. They can help you navigate the layers of coverage, determine the applicable insurance policies, and ensure you receive the maximum payment under the circumstances.

Determining liability in ride-share accidents can be challenging due to the multiple parties involved. A personal injury lawyer will thoroughly investigate the accident, gather evidence, and determine liability. They will examine factors such as driver negligence, the ride-sharing company's potential liability, other motorists involved, and any third-party responsibility. By establishing liability, your attorney can build a strong case and hold the responsible parties accountable for your injuries.

Communicating with insurance companies can be a daunting and overwhelming process, especially when dealing with an accident's aftermath. Insurance adjusters often prioritize their company's interests over your well-being, potentially undervaluing or denying your claim. A personal injury lawyer will handle all communication with the insurance companies on your behalf. They have experience negotiating with insurance adjusters, ensuring your rights are protected, and helping relieve you of those stressful conversations.

At Grover Law Firm LLC, we have fought for the rights of injured individuals throughout the Kansas and Missouri areas for over a decade. Proudly serving and acting as a personal injury lawyer for those living in Raytown, Gladstone, Liberty, Overland Park, and Mission Hills, we always deliver fearless representation in the face of adversity, have extensive experience and a track record of success, and we genuinely care about our clients. Contact us today at 913-914-9745 for the legal representation you need to win your personal injury case.