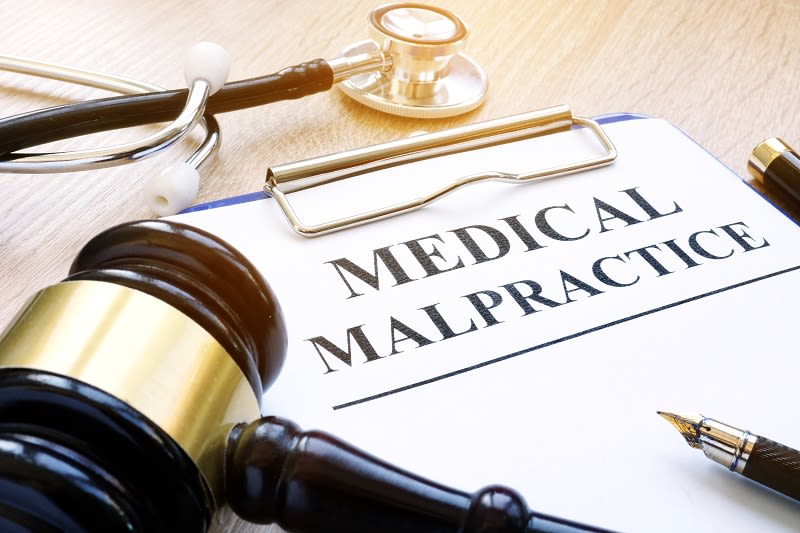 Finding the Right Medical Malpractice Lawyer
---
Finding the right medical malpractice lawyer is crucial to ensuring justice is served if you suspect that you or a loved one has been a victim of medical negligence. Many experts believe that medical malpractice is the cause of almost 100,000 deaths per year due to doctors and healthcare professionals failing to provide the appropriate care for their patients.

Here's a step-by-step guide to help you find the right medical malpractice lawyer for your case:

Research: Start by researching lawyers who specialize in medical malpractice cases. Look for attorneys or law firms with experience and a successful track record in handling medical malpractice claims.
Seek Recommendations: Ask friends, family, colleagues, or acquaintances if they know of reputable medical malpractice lawyers. Personal recommendations can provide valuable insights.


Online Directories and Bar Associations: Check online legal directories and your state's bar association website. These resources often list lawyers, their specialties, and their credentials. Make sure the lawyers you consider are licensed and in good standing.


Read Reviews and Testimonials: Look for online reviews and testimonials from previous clients. This can give you an idea of how the lawyer handles cases and interacts with clients.


Experience and Expertise: Look for lawyers who specialize in medical malpractice cases and have a history of handling similar cases successfully. Medical malpractice law is complex, so you'll want an attorney with the right expertise.
Initial Consultations: Many lawyers offer free initial consultations. Take advantage of these consultations to discuss your case, ask questions about their experience, and gauge how well you communicate with the lawyer. This is also an opportunity to understand their approach to handling your case.
Evaluate Communication: A good lawyer should be a good communicator. They should be attentive to your concerns, explain complex legal concepts in a way you can understand, and be responsive to your emails or calls.
Reasons Why You May Need a Medical Malpractice Lawyer
Birth Injury

Medical Negligence

Emergency Room Error

Nursing Home Abuse & Neglect

Medication or Drug Error

Failure to Diagnose
At Grover Law Firm KC, we connect you to a medical malpractice lawyer with expertise and knowledge in medical malpractice cases in the greater Kansas City area. Serving residents in Lees Summit, Blue Springs, Overland Park, Lenexa, Shawnee, and other surrounding cities, Grover Law is beneficial to those seeking compensation for medical negligence. Contact us at 913-432-1000 to schedule your free consultation today!