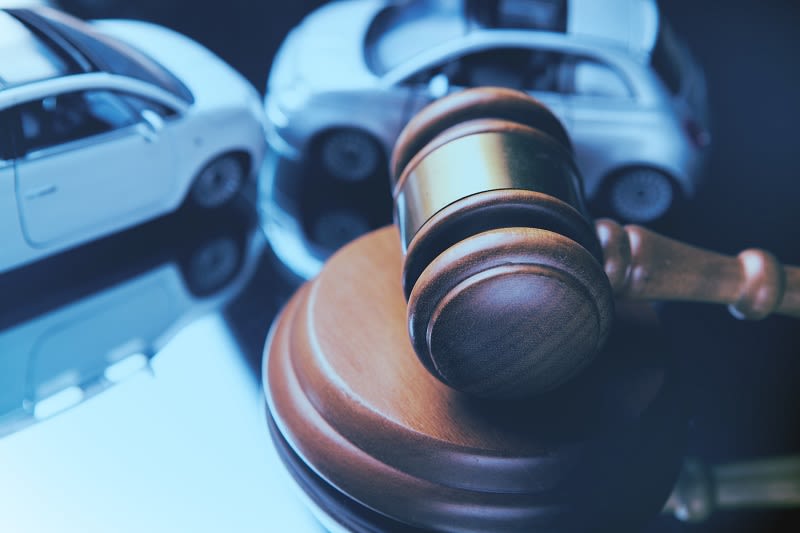 Do I Need a Car Accident Lawyer for a Car Accident That Wasn't My Fault?

---

While seeking compensation for a car accident that wasn't your fault may seem straightforward, hiring a car accident lawyer can significantly enhance your chances of receiving a fair settlement. Car accidents can be traumatic experiences, causing physical injuries, property damage, and emotional distress. When you're involved in a car accident, especially at someone else's hands, assuming that the responsible party's insurance will cover your expenses is natural. However, dealing with insurance companies can be complex and time-consuming.

Although the accident may be clear-cut and not your fault, determining liability in legal terms can still be challenging. Insurance companies often try to minimize their payouts, even in cases where liability seems obvious. A car accident lawyer can gather evidence, assess the circumstances of the accident, and establish the other party's liability. Their legal expertise can be invaluable in negotiating with the insurance company to ensure you receive your due compensation.

You may be entitled to claim various types of damages, such as medical expenses, property damage, lost wages, pain and suffering, and rehabilitation costs after a car accident. Evaluating the full extent of your damages can be complex, especially regarding non-economic damages like pain and suffering. A car accident lawyer understands the legal aspects and can accurately assess the value of your claim.

By seeking legal representation, you can alleviate the stress of handling the case yourself. When it comes to protecting your interests and securing a just outcome, a car accident lawyer can be your strongest ally.

Grover Law Kansas City provides a car accident lawyer with expertise and knowledge involving car accidents in the greater Kansas City area, including but not limited to Lees Summit, Blue Springs, Overland Park, Lenexa, Shawnee, and other surrounding cities. Grover Law KC is beneficial to those seeking compensation for their damages. They are a team dedicated to helping those affected by an accident in Missouri and Kansas. If you have been a car collision victim and are seeking a car accident lawyer, don't hesitate to contact 913-914-9745 for your free consultation.